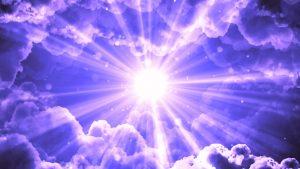 Prayer is simply conversation with God and working with God to implement what is good here on earth, in our families, our work, our health, our relationships, our communities, country and so on.
Join us for these prayer times:
LOCKDOWN TIMES – Via ZOOM APP
Morning Glory:  6.00 am to 7.00 am every day
EVENING PRAYER: Wednesday and Friday – 7.00 pm to 8.00 pm.
Venue: ZOOM meeting app on computers, smartphones and tablets or dial in number.

Request Zoom info:
Call or send sms / text / whatsapp msg to +44 77 6134 3416
Zoom Download: https://www.zoom.us/download
---
NORMAL TIMES
Morning Glory:  5.00 am to 7.00 am every day through out the year.
EVENING PRAYER & Bible Study: Wednesday 7.00 pm to 9.00 pm.
Prayer with Fasting: 
First week of the month – Monday to Wednesday 11.00 am to 6.00 pm
Venue: Real Life Centre