Corona Virus Update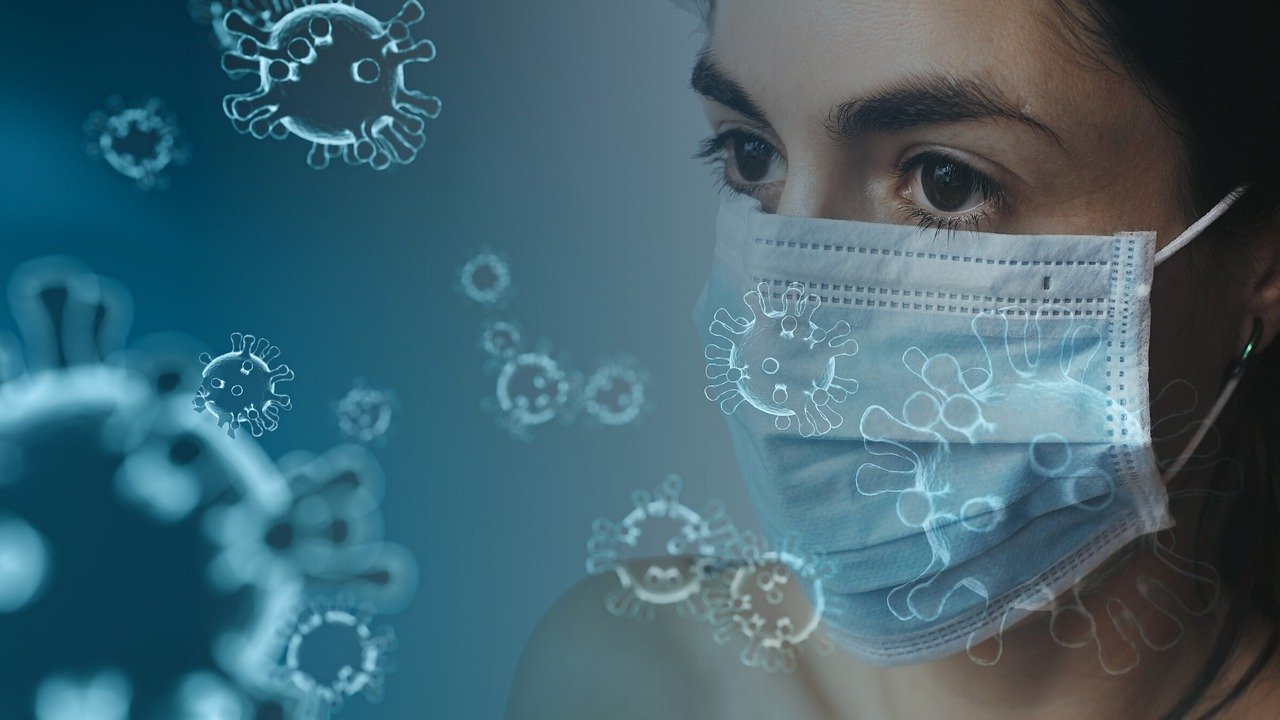 Following the Prime Minister's recent statements and in light of the current advice from the government, the leadership of Real Life Church would like to communicate the following:
Keep your faith in God.

Services in the building at Eltham have re-opened and we are following the current health guidelines against the spread of coronavirus and covid-19. Everyone attending must wear a face mask, social distance etc.

Our Sunday service will continue to be broadcast online via and you can also playback the previous services from Facebook live stream
Our Wednesday and Friday services are currently held via Zoom. Click here for details.

On your computer, tablet or phone visit https://www.reallifechurch.org.uk/
If you require personal ministry anytime or during our service times, please contact us on  079 6088 9372. You can ring, text or Whatsapp.
We encourage you to continue to adhere to the government advice on personal hygiene, handwashing and social distancing. Information about this is available at the following link: https://www.nhs.uk/conditions/coronavirus-covid-19/

God's Word tells us that "The effective, fervent prayer of a righteous man avails much." (James 5: 16). Your unceasing prayers will make a huge difference in overcoming the challenge.